SAINTE-FOY
- L'ETOILE DES C?MES -
array(4) { [0]=> string(213) "medias/programmes/etoile-des-cime/galerie/Residence%2Btourisme%2Binvestissement%2Blocatif%2Bmontagne%2Blmnp%2Bbouvard%2Bneuf%2Bdefiscalisation%2Bleaseback%2BSainte%2BFoy%2BTarentaise%2BAlpes%2BSavoie%2Bjacuzzi.jpg" [1]=> string(213) "medias/programmes/etoile-des-cime/galerie/Residence%2Btourisme%2Binvestissement%2Blocatif%2Bmontagne%2Blmnp%2Bbouvard%2Bneuf%2Bdefiscalisation%2Bleaseback%2BSainte%2BFoy%2BTarentaise%2BAlpes%2BSavoie%2Bpiscine.jpg" [2]=> string(219) "medias/programmes/etoile-des-cime/galerie/Residence%2Btourisme%2Binvestissement%2Blocatif%2Bmontagne%2Blmnp%2Bbouvard%2Bneuf%2Bdefiscalisation%2Bleaseback%2BSainte%2BFoy%2BTarentaise%2BAlpes%2BSavoie%2Bresidence%2B2.jpg" [3]=> string(212) "medias/programmes/etoile-des-cime/galerie/Residence%2Btourisme%2Binvestissement%2Blocatif%2Bmontagne%2Blmnp%2Bbouvard%2Bneuf%2Bdefiscalisation%2Bleaseback%2BSainte%2BFoy%2BTarentaise%2BAlpes%2BSavoie%2Bslopes.jpg" }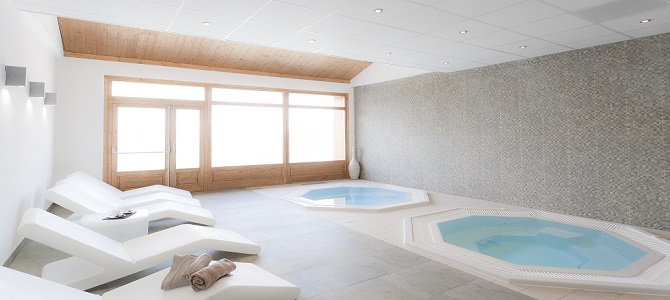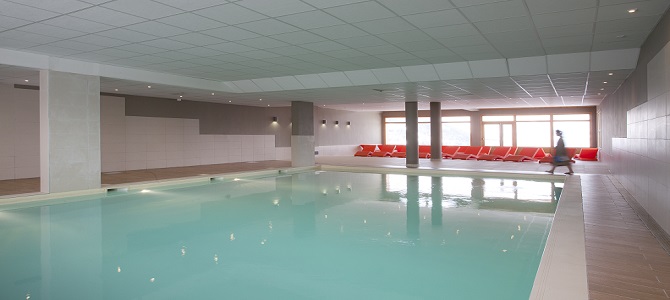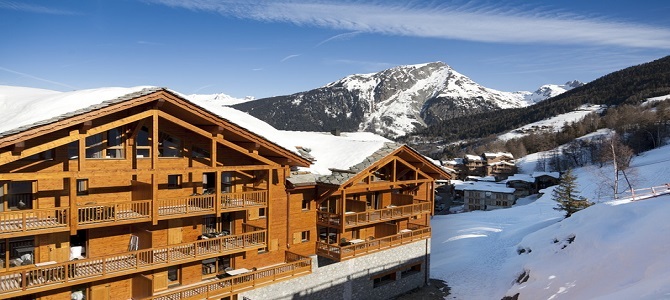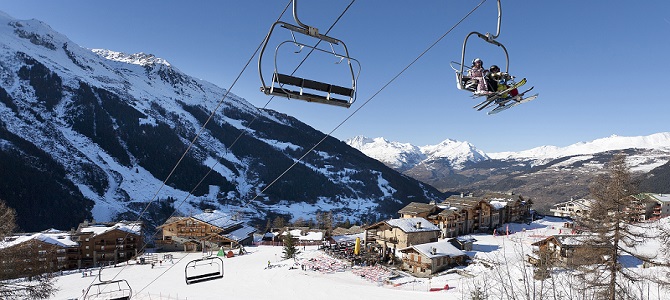 Leaseback or classic in Sainte-Foy Tarentaise (Savoie)
Special offer until the 6th of February: notary fees and furniture package offered!!
An ideal location in the French Alps
Located a few kilometers away from Bourg-Saint-Maurice, Sainte-Foy Tarentaise enjoys a strategic position at the crossroads of the most beautiful ski domains in France: Espace Killy and Paradiski .
The resort has its own ski domain and is internationally renowned for its off-piste skiing .
In summer, the resort becomes a base camp for nature lovers : hiking, biking, horse riding, water sports , paragliding, ...
Excellent facilities and eco-friendly development
In the heart of this charming Savoyard village composed exclusively of traditionnal chalets, the 4 * residence "L'Etoile des Cîmes " just opened this winter its first extension.
Located at the foot of the slopes, 100 m away from the ski school and the ski lifts, you will find on the spot excellent facilities and services: indoor heated pool, spa , kids club, minimarket, restaurant , wine bar
, ski shop, ...
The apartments, from 1 to 3 bedrooms, are fully furnished and equipped in a neo-Savoyard style.
They all boast large terraces with fantastic views: West facing, they enjoy exceptional panoramic views over the valley and East facing, views on the ski domain.
Each apartment comes with an underground parking space , a private storage room and a ski locker .
Hands-off investment with possibility of private use

in winter 2014
On top of being able to enjoy your apartment this winter, you will start generating rental incomes the day after the signature of the title deeds (you won't have to wait 18 months for the building to be built). In terms of taxation, you can benefit from the leaseback tax status which will enable you to offset the interests on your mortgage and your co-ownership charges, letting you with no or little taxes to pay on the rental incomes you will generate, and this on the long term (between 15 to 30 years).
Specificities
- Fiscality : LMP - LMNP - LMNP Bouvard